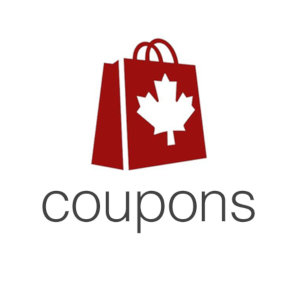 Canada Coupons
FIND COUPON BY STORE/BRAND
Canadian Coupons: Save $1 On Any Dempster's Product
January 8th 2022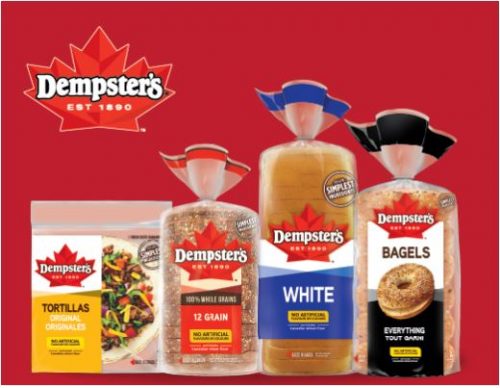 This is a printable coupon from last year that is back with a new expiry date for 2022! Save $1 on the purchase of any Dempster's product with this coupon that you will find through the link below. The coupon is powdered by GoCoupons, and you will have to enter your name and email address in order to access the coupon.
This is a pdf coupon, which means that you may print as many coupons as you wish, and there is no unique code on each print, simply a bar code. This time around the coupon is valid until April the 30th, 2022.
Until tomorrow, Dempster's bread is on sale at Rexall Canada for $1.99, making it just 99 cents with the printable coupon. If you can't make it to Rexall by tomorrow, it is also on sale at Walmart this week where it is $4.50 for two loaves until Wednesday.
Click here to print your coupon for $1 off the purchase of any Dempster's product.
This Coupon was used 103 times.