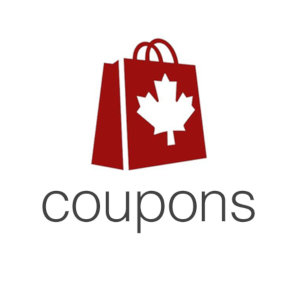 Canada Coupons
FIND COUPON BY STORE/BRAND
Canadian Coupons: Save $1 On Any Earthbound Organic Product *Printable Coupon*
January 10th 2022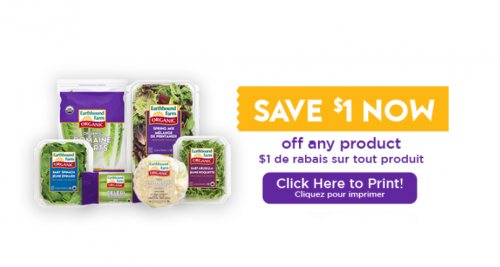 If you have resolved to eat healthier foods in 2022 then you might very well appreciate this new printable coupon from Earthbound Farm. Save $1 on the purchase of any Earthbound Farm Organic product with this printable coupon that you will find through the link below.
Once you generate the coupon you should have a pop up to print it. This coupon has both a barcode and a separate code that identifies the coupon as unique, so you would need to generate a new coupon each time you wish to print it, otherwise you will be printing copies for which retailers will not be reimbursed. As far as the expiry date goes, this one looks to be valid for two weeks after the date you print the coupon.
If you are looking for an advertised price on Earthbound Farm products this week, Sobeys Ontario has Earthbound Farm Organic Cut Vegetables for $4.99 until Wednesday.
Click here to print your coupon for $1 off the purchase of Earthbound Farm products. 
This Coupon was used 20 times.