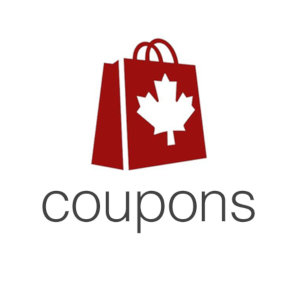 Canada Coupons
FIND COUPON BY STORE/BRAND
Canadian Coupons: Save $1 On Dairyland Microfiltered Milk
June 20th 2022
Dairyland Canada has a new printable coupon available for their new Microfiltered Milk. Save $1 on this new product with the coupon that you will find through the link at the bottom of the post.
To get the coupon you will have to select your province first. Please note that this coupon is only available to the provinces of Alberta, British Columbia, Manitoba, and Saskatchewan. This is most likely because these provinces are where the product is sold, however, it also states that if you are using an IP outside of these provinces that you will not be permitted to access the coupon. You will then have to enter your first and last name and email address, and you will then be able to access the printable coupon.
This coupon is valid until July the 20th, 2022.
Click here to get your coupon for $1 off the purchase of Dairyland Microfiltered Milk. 
This Coupon was used 14 times.