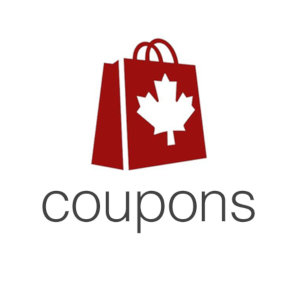 Canada Coupons
FIND COUPON BY STORE/BRAND
Canadian Coupons: Save $1 On Iogo Nano
June 9th 2021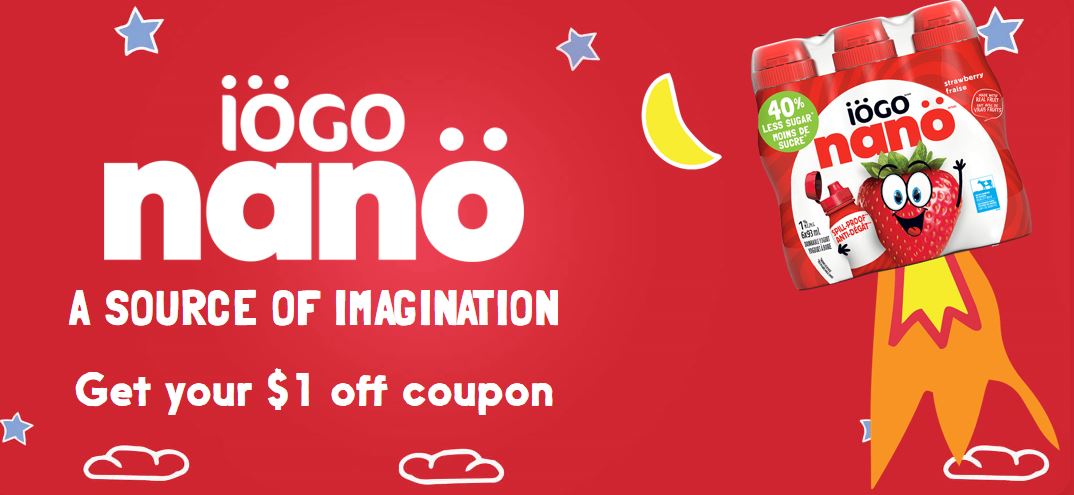 A brand new coupon is available for Iogo Nano yogurt, and you can sign up for yours by clicking the link below. This mail to home coupon is for $1 off the purchase of Iogo Nano.
I'm not sure if it is just for $1 off the drinkable, and I suppose we will have to wait to receive it in the mail to find out. Once you have completed the form with your information and submit, you will receive the message that you will receive your coupon by mail in one to two weeks. This coupon will only be available for a limited time to be sure to sign up quickly.
Iogo Nano often goes on sale for $1.99, so you should be able to get it for about $1 with the coupon.
Click here to request your mail to home coupon for $1 off the purchase of Iogo Nano. 
This Coupon was used 10 times.