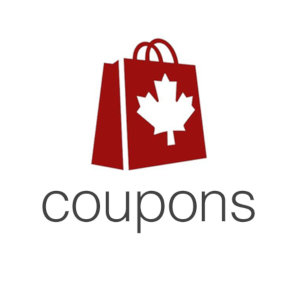 Canada Coupons
FIND COUPON BY STORE/BRAND
Canadian Coupons: Save $1 On Mastro San Daniele Charcuterie
November 5th 2019

Click the link below, and you can sign up for this $1 printable coupon, valid on the purchase of any Mastro San Daniele charcuterie trio product.
Complete the form with your name, email, province, and telephone number, and you will then have access to the coupon. The coupon does not actually get sent to your email, so since you will just be taken to a page to print it, there is no need to put in your actual contact information if you don't wish to do so just to get a coupon. You can fill in any made up email and phone number.
Also, the coupon is annoyingly large, and the background is dark, so this may turn you off of printing the coupon. If you would still like to print the coupon, it is valid until December the 31st, 2019.
Click here to get your coupon for $1 off the purchase of any Mastro San Daniele Charcuterie Trio.
This Coupon was used 99 times.