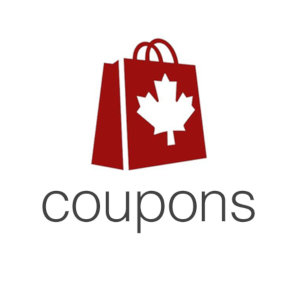 Canada Coupons
FIND COUPON BY STORE/BRAND
Canadian Coupons: Save 50 Cents On Rotel Tomatoes
April 27th 2021

A new printable coupon is available for Rotel Tomatoes. Save 50 cents on  the purchase of any Rotel Tomatoes with this printable hidden WebSaver coupon.
This coupon can only be printed twice, however, if you would like more prints you can try to print it again from a different browser as this may or may not work. The coupon does not have a long expiry, so be prepared to use it before May the 11th, 2021.
Until May the 5th, Longo's Ontario has the Rotel Tomatoes advertised for 2/$3, which would make them $1 each with the coupon. Starting tomorrow they are also on sale for 2/$3 at Sobey's Ontario. Until the end of today, Zehrs Ontario has them advertised for $1.99. These are regularly priced at $1.57 at Walmart Canada, so you can head there any time and pay just $1.07 with the coupon.
Click here to get your coupon for 50 cents off the purchase of Rotel Tomatoes. 
This Coupon was used 6 times.