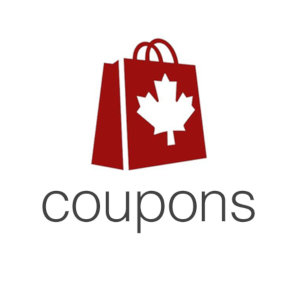 Canada Coupons
FIND COUPON BY STORE/BRAND
Canadian Coupons: Save $8.50 On Nestle Coffee Capsules
July 18th 2021

There is a new high value coupon available for Nestle coffee capsules! Save $8.50 on the purchase of Nescafe Gold or Nescafe Rich 30 count package of coffee capsules with this new mail to home coupon.
The coupon can be used on the following varieties of Nescafe Golf or Nescafe Rich coffee capsules: Nescafe Gold medium roast, dark roast, Colombia, Espresso Original, and Espresso Intenso, Nescafe Rich Intense and Original.
The coupon is valid until the 17th of September, and you should receive it about a week after your place your order.
This week Zehra, Loblaws, Independent, and Atlantic Superstore all have the 30 count package of these capsules advertised for $14.99, making them just $6.49 with the coupon. While you may not get the coupon in time for this sale, the price will likely come around again before the coupon expires.
Click here to get your coupon for Nescafe coffee capsules. 
This Coupon was used 5 times.