Costco Canada Canada Coupons
FIND COUPON BY STORE/BRAND
← View other Costco Canada Canada Coupons
Costco Canada More Savings Weekly Coupons/Flyers for Western Canada: British Columbia, Alberta, Saskatchewan & Manitoba, November 11 – 17
November 10th 2019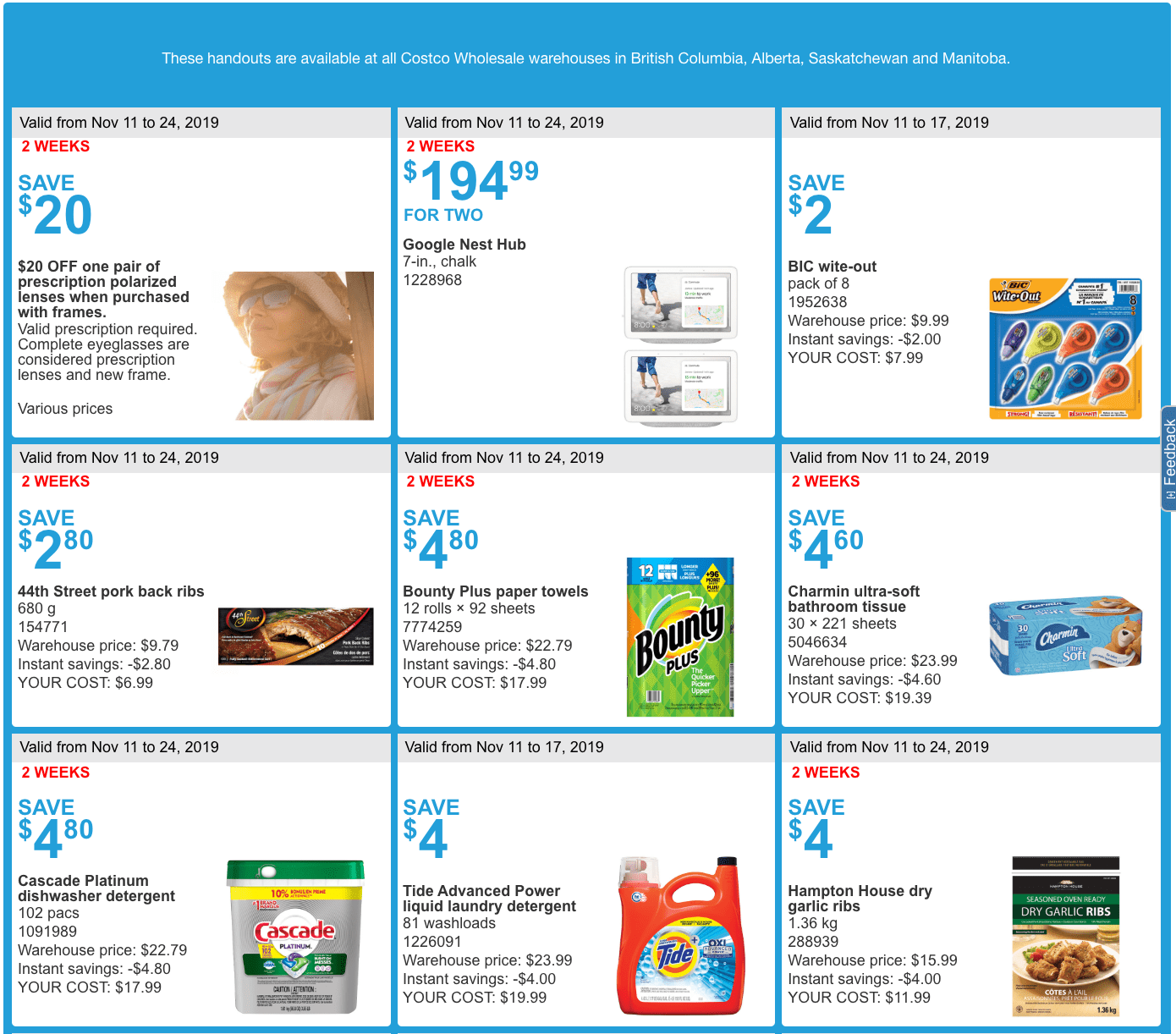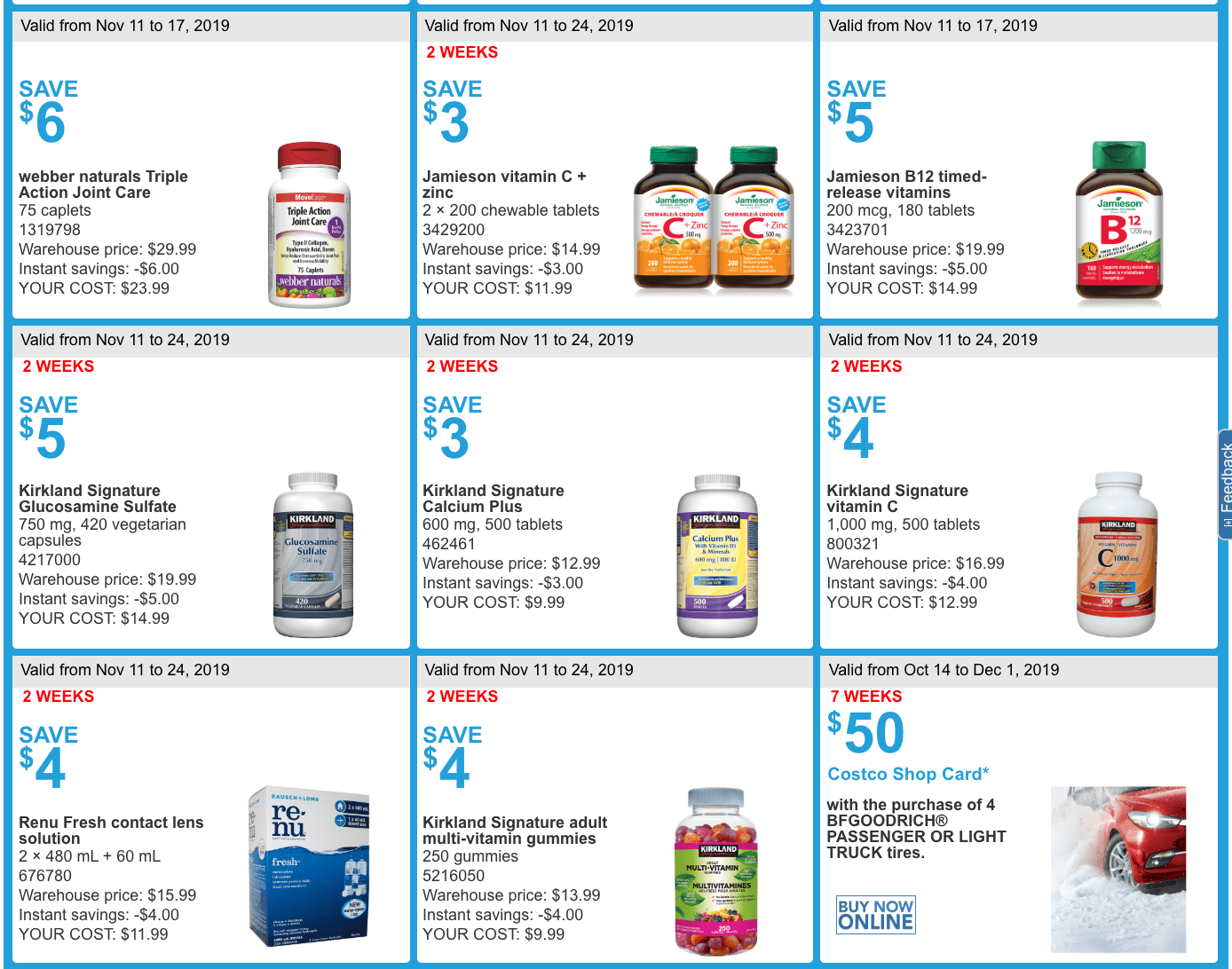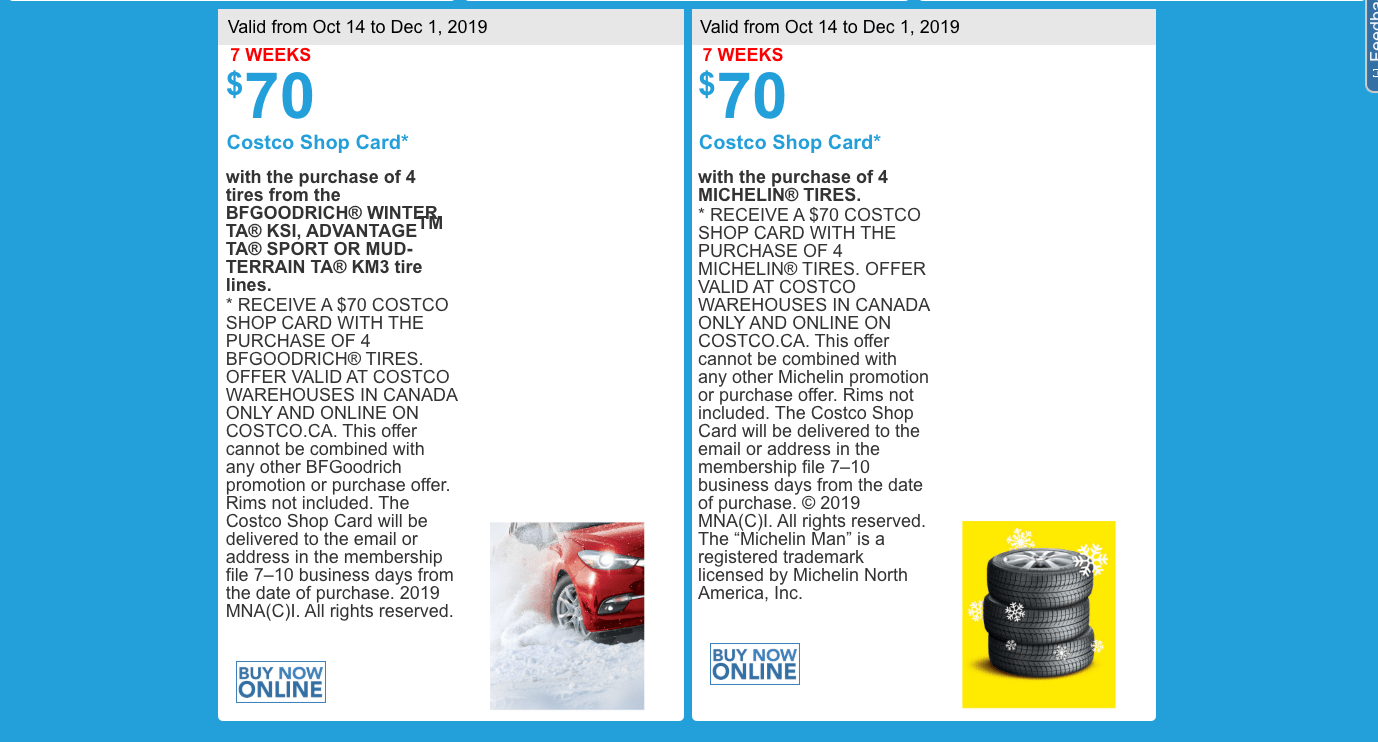 Costco Canada has now released the new western weekly instant discount handouts! These handouts are available at all Costco Wholesale warehouses in British Columbia, Alberta, Saskatchewan and Manitoba. Only Costco Canada members may use these instant savings handouts. These new Costco Canada instant savings handouts for British Columbia, Alberta, Saskatchewan, and Manitoba are valid from November 11, 2019, until November 17, 2019. Some of the deals are valid until December 1, 2019.
Click here to view all Costco Canada instant weekly handouts fly­ers.
This Costco Canada Coupon was used 67 times.
← View other Costco Canada Canada Coupons
← View other Costco Canada Canada Coupons