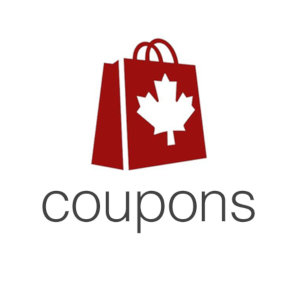 Canada Coupons
FIND COUPON BY STORE/BRAND
Dairy Farmers of Ontario: New Printable Coupons Available
January 12th 2021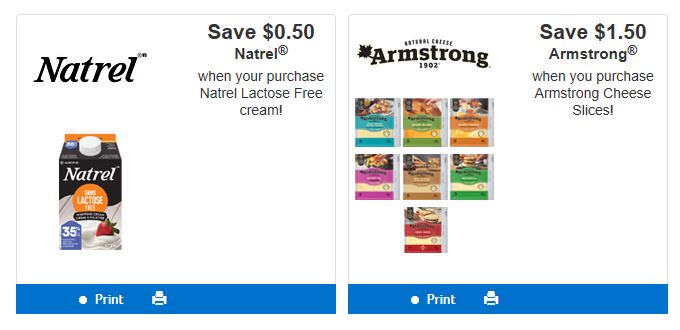 The Dairy Farmers or Ontario printable couple portal has a couple of new additions. Visit the portal through the link below to print the following two new coupons:
Save 50 cents on the purchase of Natrel Lactose Free Cream
Save $1.50 on the purchase of Armstrong Cheese Slices
Natrel Lactose Free cream is $3.29 at Sobeys Ontario ending today, and $3.59 at Foodland Ontario, another sale that ends today. Walmart has Natrel 10% or %5 cream advertised for $3.74 to $4.24 beginning today, but I am unsure whether that includes the Lactose Free varieties.
As for Armstrong Cheese Slices, I cannot find these products on the Walmart app, or the PC Express app, so I suspect they may be carried elsewhere, like Sobeys or Metro.
Click here to print these coupons and more from the Dairy Farmers of Ontario website. 
This Coupon was used 31 times.