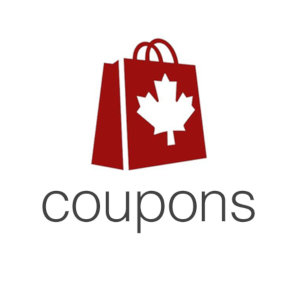 Canada Coupons
FIND COUPON BY STORE/BRAND
Fortinos Ontario: Free Axe Deodorant After Coupon and Points!
November 14th 2020
This week Fortinos Ontario has Axe body wash, body spray, hair care, and deodorant advertised for $3.99. You will also receive 1000 PC Optimum points for each product that you purchase.
You can get a great deal on the deodorant specifically this week, when you stack the bonus 1000 PC Optimum points with a loadable PC Optimum points offer, and a coupon that you may have.
If you click the link below you will find a portal with a loadable PC Optimum offer for 3000 points when you purchase two Unilever deodorant products, including Axe. If you load the offer and purchase two Axe for a total of $7.98, you will receive 3000 points from the loadable offer and 2000 points from the in store offer. This brings your cost down to $2.98 after points.
There have been a few different tear pads coupon for Axe products, including one for $1.50 off any Axe product. If you have these they would make the deodorant free. There is also a more recent one for $1 off several Unilever deodorants including Axe. With this coupon you would pay just 98 cents for two.
Click here to view this offer in the Fortinos flyer.
Click here to load the Axe offer to your PC Optimum account. 
This Coupon was used 10 times.