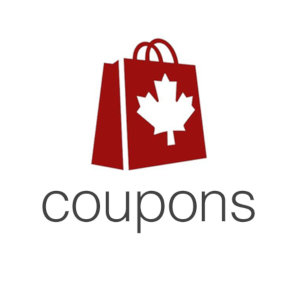 Canada Coupons
FIND COUPON BY STORE/BRAND
Fortinos Ontario: Pop Tarts $1.49 After Coupon This Week
June 18th 2022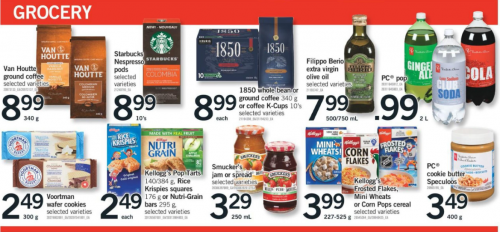 This week Fortinos Ontario has Kellogg's Rice Krispies Squares advertised for $2.49, and you can use a printable coupon for $1 off and pay just $1.49.
If you head over to the Kellogg's Canada coupon portal, you'll find a coupon there for $1 off the purchase of the Pop Tarts. Use this coupon and the Pop Tarts will cost you $1.49 this week. Nutri-Grain bars are also included in this sale and are also just $2.49 this week. You will notice a coupon for these through the Kellogg's portal as well. You can print a coupon for 50 cents off the purchase of Nutri-Grain bars and pay just $1.99 each.
There is a third deal with Kellogg's printable coupons this week at Fortinos. Frosted Flakes are on sale for $3.99, and you can print and use a coupon for $2 off, making them only $1.99.
Click here to view these offers in the Fortinos Ontario flyer.
Click here to print your coupon from the Kellogg's Canada coupon portal. 
This Coupon was used 7 times.