Giant Tiger Canada Coupons
FIND COUPON BY STORE/BRAND
← View other Giant Tiger Canada Coupons
Giant Tiger Canada: Pam Cooking Spray $1.97 After Coupon
December 5th 2019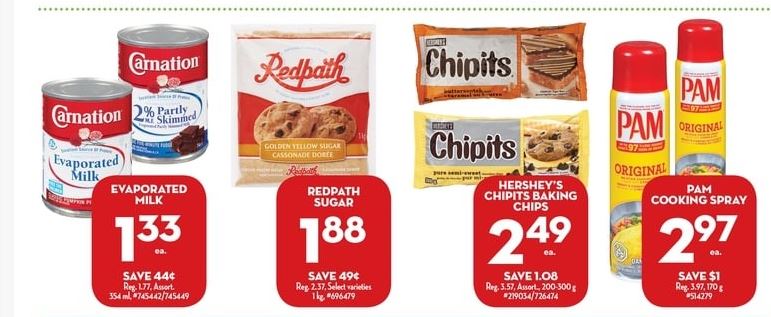 This week you can get a great deal on PAM cooking spray at Giant Tiger Canada. This week, PAM is $1 off, and is advertised for $2.97.
There is a very recent SmartSource tear pad coupon for $1 off the purchase of any PAM product. If you have this coupon you will pay just $1.97. If you haven't spotted the coupon there's still a good chance that you will find it. Check near the product itself in any stores that you are on. I spotted a full pad by the PAM on the shelf just the other day at Fortinos, even though the coupon boards were nearly bare. PAM isn't something people stock up on in large quantities, so there's a good chance you will find that coupon still hanging around.
Just keep in mind whether you are shopping at Giant Tiger or pricing matching the ad, that the flyer is valid only until Tuesday of next week.
Click here to view this offer in the Giant Tiger flyer.
This Giant Tiger Coupon was used 61 times.
← View other Giant Tiger Canada Coupons
← View other Giant Tiger Canada Coupons