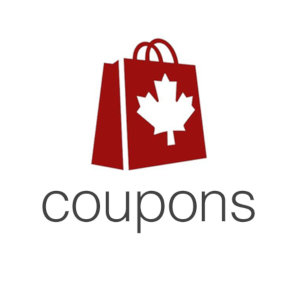 Canada Coupons
FIND COUPON BY STORE/BRAND
Jordans Cereal Canada: New Printable Coupons Available!
July 18th 2021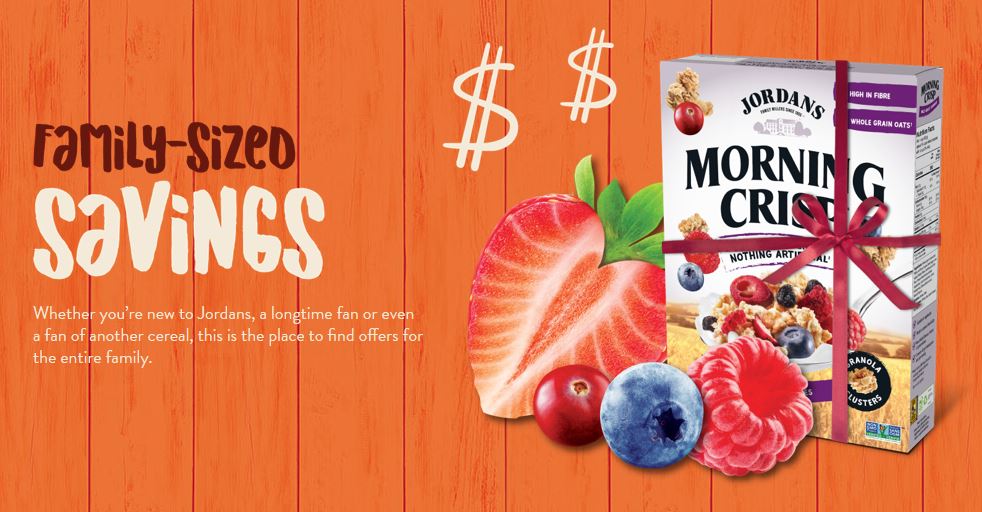 Jordans Cereal Canada has a couple of new printable coupons available through their website, and you will find them by clicking the link below.
If you are a new Jordans customer you can click on the offer on the left, and you will then by able to print a coupon for $1.25 off the purchase of Jordans cereals. If you click the right side, which says that you already love Jordans, you will be offered a coupon for $1 off the purchase of Jordans cereal. Both of these coupons expire December the 31st, 2021.
You can of course click and print both coupons if you wish. You will need to register with your email address in order to print either of the coupons. If you have multiple people in your household, each can register and print the coupon for $1.25.
Metro Ontario has Jordans cereal for $3.99 this week, making it a great with the coupon at just $2.74.
Click here to print your Jordans cereal coupons. 
This Coupon was used 3 times.