KFC Canada Coupons
FIND COUPON BY STORE/BRAND
← View other KFC Canada Coupons
KFC's 2 Can Dine Deal!
May 16th 2020
KFC's 2 Can Dine- includes two pieces of Canadian farm raised and hand-breaded chicken, two individual Popcorn Chicken, two Big Crunch sandwiches, two individual fries and two dips
Available at participating locations for a limited time, while supplies last.
This KFC Coupon was used 101 times.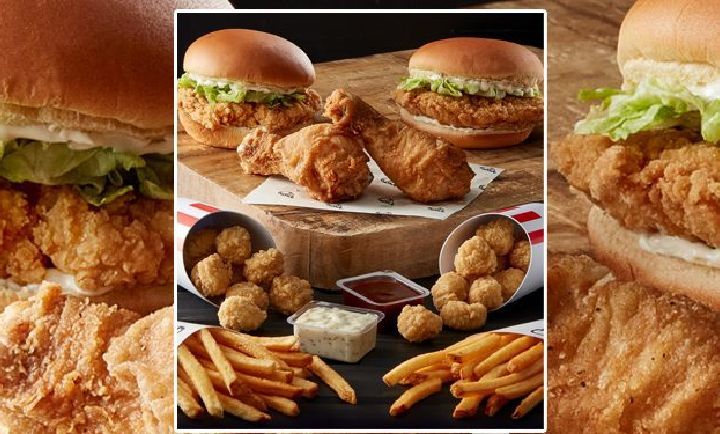 ← View other KFC Canada Coupons
← View other KFC Canada Coupons