Loblaws Canada Coupons
FIND COUPON BY STORE/BRAND
← View other Loblaws Canada Coupons
Loblaws Ontario: Lactantia Butter $2.99 No Coupon Required
November 23rd 2019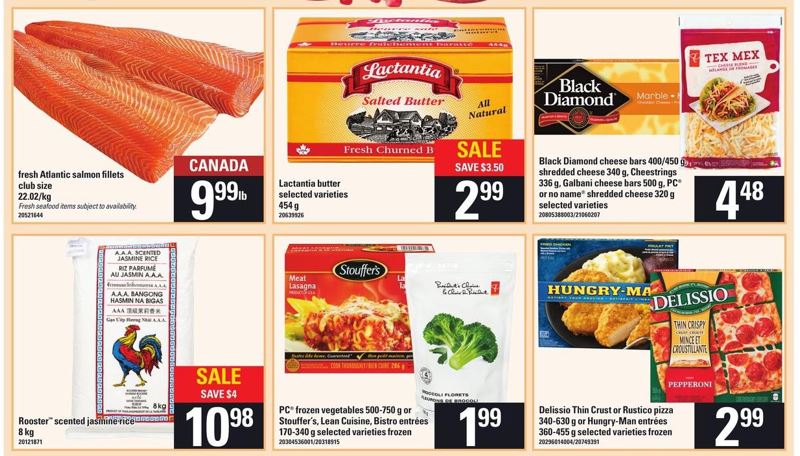 Here is a deal for the holiday bakers out there! If you do any baking this holiday season, you will undoubtedly be on the lookout for a good price on butter. This week at Loblaws Ontario, Lactantia butter is on sale for $2.99, which is less then half of the regular price, and definitely a great sale price for butter.
If you aren't near a Loblaws, it is also available at other Loblaws banners like Zehrs and Independent Grocer. It also appears that Metro has it on sale for $2.99 depending on which part of the province you are in, so check your local flyer. As for other Lactantia products, this week the cream is on sale for $1.99 at Food Basics until the 27th, and the blocks of cream cheese are 3/$6 at Walmart, in case you were in need of either of those as well.
Click here to view this offer in the Loblaws Ontario flyer. 
This Loblaws Coupon was used 71 times.
← View other Loblaws Canada Coupons
← View other Loblaws Canada Coupons