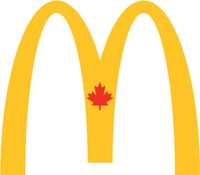 McDonald's Canada Coupons
FIND COUPON BY STORE/BRAND
← View other McDonald's Canada Coupons
McDonald's Canada New Coupons: Buy One, Get One Free + 2 Can Dine for $7.98 + More Deals
December 27th 2019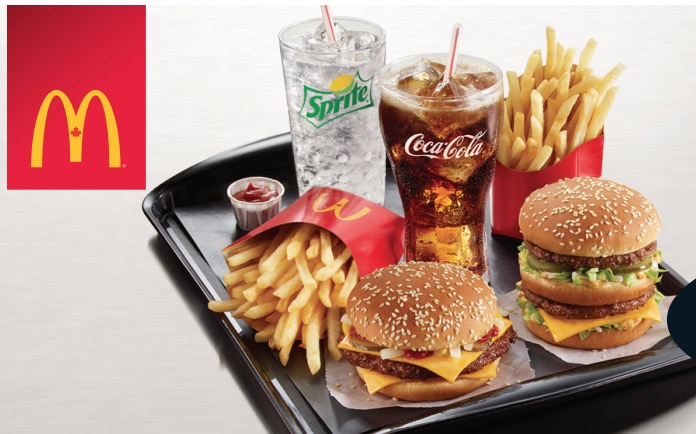 McDonald's Canada 🍔 🍟 has released new awesome coupons! You can show the coupon on your smartphone or print them to redeem. These coupons are valid until February 2, 2020. The coupon prices will vary by province (see below).
Here is an example of the McDonald's coupons available in Ontario:
2 Can Dine for $11.98
Meal Deal for $6.39
2 Can Dine Angus or Seriously Chicken Meal for $15.28
Angus or Seriously Chicken Meal Deal for $7.79
Buy a McTasters Sandwich for $1.99
Buy One, Get One Free
Chicken McNuggets Meal for $14.99
2 Can Dine for $7.98
Breakfast Meal Deal for $4.39
Two McMuffin Sandwiches for $5.00
Buy a Bagel Sandwich for $3.00
2 Sundaes for $4.00
Click on your province below to get your coupons:
Click here to find McDonald's near you.
This McDonald's Coupon was used 171 times.
← View other McDonald's Canada Coupons
← View other McDonald's Canada Coupons