Arby's Canada Coupons
FIND COUPON BY STORE/BRAND
← View other Arby's Canada Coupons
Orange Cream Shake  at Arby's
April 30th 2020
The Orange Cream Shake was designed to make you feel like a kid again!
Remembering the orange popsicle's frozen texture and the smoothe creamy vanilla joined with the softness of whipping cream.
All these momories combined in a seasonal shake that will keep you smiling!
At participating locations for a limited time.
This Arby's Coupon was used 19 times.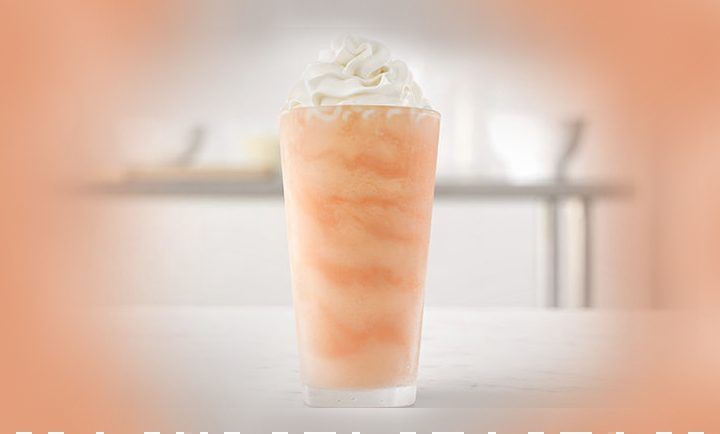 ← View other Arby's Canada Coupons
← View other Arby's Canada Coupons