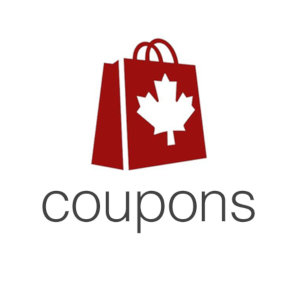 Canada Coupons
FIND COUPON BY STORE/BRAND
Purina Canada Coupons: Save $3 On Purina Prime Bones
May 9th 2021
A new printable coupon is available through the Purina Canada website, and those of you interested can head on and print it by clicking the link below. This new coupon is for $3 off the purchase of any one Purina Prime Bones product, 275g-641g.
This coupon does not have a long expiry and is only valid until June the 8th of this year. Since that is about one month from today, it may expiry 30 days from whichever day you generate the coupon. If you aren't ready to print the coupon at the moment, you can also choose to email yourself and print the coupon late.
If you are printing more than one of these coupons, keep in mind that they do have a unique pin. You must generate a new coupon for each print, ensuring that the pin on each copy is different.
Click here to get your coupon for $3 off the purchase of Purina Prime Bones. 
This Coupon was used 9 times.