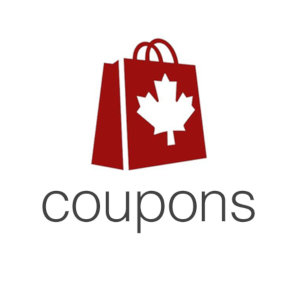 Canada Coupons
FIND COUPON BY STORE/BRAND
Schneiders Canada Coupons: Buy 2 Get 1 Free Snack or Protein Kits
February 23rd 2021
Schneiders Canada has a new printable coupon available, and it's a hidden SmartSource coupon that you will find through the link below.
Buy two Schneiders snack or protein kits, and get the third free with this new coupon. SmartSource coupons, both those that are hidden and those that are available through our regular portal allow for two prints per coupon. You are able to obtain more by opening the link in a different browser, so if this is a product you would use more of then you can attempt to do that for more prints. Each browser will allow two prints.
The snack kits are on sale at Food Basics Ontario for $1.99 until the end of tomorrow, so with the coupon you could get three of them for $3.98, making them just $1.32 each.
Click here to print your coupon. 
This Coupon was used 11 times.