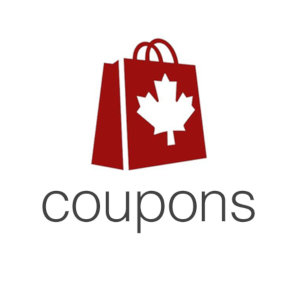 Canada Coupons
FIND COUPON BY STORE/BRAND
Silk Canada Coupons: Save $1 On Any Silk Product
January 8th 2022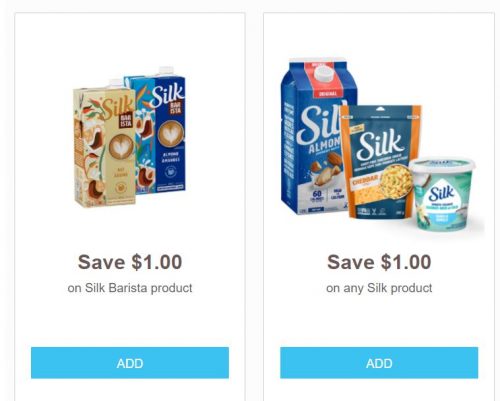 The Silk Canada website has a couple of great printable coupons that are currently available, and this is the perfect week to use them. Visit the Silk Canada website through the link below and you will find the following coupons:
Save $1 on the purchase of any Silk Barista product
Save $1 on the purchase of any Silk product
This week at No Frills Ontario, Silk non-dairy refrigerated beverages 1.75/1.89L are advertised for $2.88, which would make them only $1.88 with the $1 printable coupon. In addition to this, be sure to check your cash back apps this week because one of them will give you $1 back for each Silk product that you purchase, up to a maximum of five! You can only print one coupon per browser though, so if you are purchasing more than one product and would like more coupons, you will have to open a unique browser for each print.
Click here to get your coupon for $1 off the purchase of any silk product.
This Coupon was used 89 times.