SmartCanucks Official Hot Canadian Deals and Coupons to go With Flyer Savings November 16th – 22nd
November 16th 2023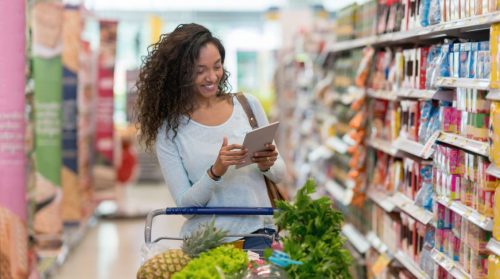 I regret to inform you that is a very uneventful week in terms of grocery deals! Fortunately you are likely busy shopping the deals on just about everything else this week. There are some decent grocery prices this week, and you can make the best of price matching, in-store points, and using any coupons that you have.
If you don't have the Eclipsa app yet, be sure to download it. There are a handful of 25 cent cash back offers each week, and they are for things you might be purchasing anyway. You will need to accumulate $20 to cash out, but it adds up quick enough. This week there are 25 cent cash back offers for these grocery items: Lettuce, Coffee, Pasta Sauce, Nuts, Olives, Oranges, Soup, and Tuna or Salmon. It's very easy to use the Pasta Sauce and Soup offers at Walmart this week where Classico pasta sauce is $1.97, and Campbell's Condensed Soup is 77 cents.
Click here to take a look at our list for this week. 
This Coupon was used 11 times.