SmartCanucks Official Hot Canadian Deals and Coupons to go With Flyer Savings September 15th – 21st
September 15th 2022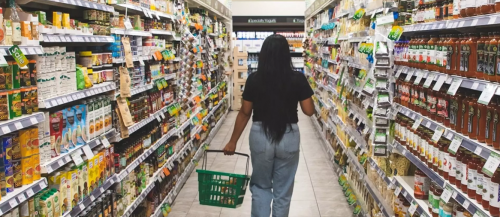 To save yourself a few dollars this week, be sure to take a look at our list of hot deals, where we have also matched up coupons that are out there with some of the great sale prices for this week!
There are plenty of low prices this week so some of you might want to stock up on some things. Don't forget to check all of your cash back apps and personal points offers in order to maximize your savings.
Click here to view the list on our forum. 
This Coupon was used 11 times.