SmartCanucks Official Hot Canadian Deals and Coupons to go With Flyer Savings Until November 23rd
November 17th 2022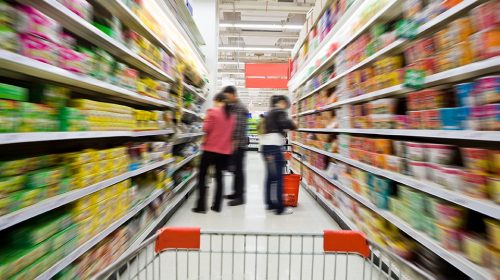 With all of the Black Friday and Pre-Black Friday shopping you might be doing right now, don't forget that you might also need groceries this week! Check out our list of great prices and sale items that you can pair with coupons for this week.
It's fairly easy to get Cheez-Its free this week, so you can print off some of the Kellogg's/WebSaver printable Cheez-It coupons if you need them. Check your PC Optimum account for an offer of 2,000 points for each package of Cheez-It Snap'd that you purchase. Pair that offer with the $1 printable coupon and they should be close to free at many retailers.
Don't forget about existing promotions that you can do to save some extra money. There is the Kruger promotion for a $10 gift card when you spend $25 or more on Scotties, SpongeTowels, or Cashmere, and there is also the General Mills Cineplex movie ticket promotion where you will get a general admission for purchasing two cereal products, or three Nature Valley or Old El Paso specially marked products.
Click here to view our list for this week. 
This Coupon was used 20 times.