SmartCanucks Official Hot Canadian Deals and Coupons to go With Flyer Savings Until September 20th
September 15th 2023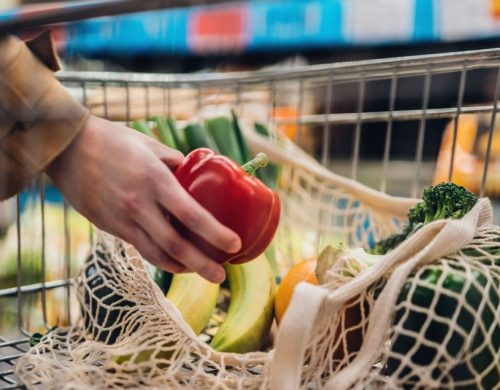 Browse our list of hot grocery deals and coupon match ups for the week and save some money on your grocery bills for this week. There are a huge amount of PC Optimum points offers at Loblaws banners this week, so try to match some up them up to your personal offers and double dip where you can.
New coupons are emerging across the country as well. Keep your eyes peeled when you are out and about for the latest round of SmartSource coupons in store. Don't forget that there are Kellogg's coupons that you can print through the Shop & Save portal, and all kinds printables for Unilever products are available as well.
Click here for this week's list!
This Coupon was used 20 times.