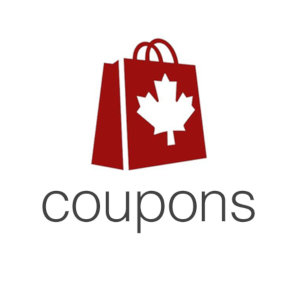 Canada Coupons
FIND COUPON BY STORE/BRAND
SmartSource Canada Coupons: Buy One Get One Free Wonder Bread
April 1st 2021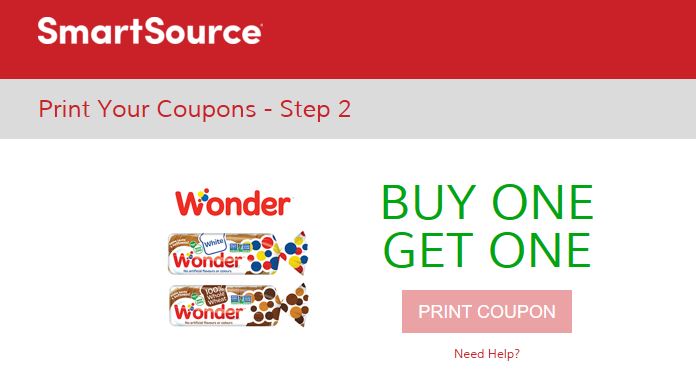 The buy one get one free coupon for Wonder Bread from SmartSource has returned! You can access and print the coupon by clicking the link below.
If you have printed this coupon in the past and hit your maximum of prints, then be sure to try it again because you should be able to print two copies once again. SmartSource coupons can actually be printed twice per browser, so you can get two prints foreach unique browser you use to open the link.
This weekend at Shoppers Drug Mart Canada Wonder Bread is part of the two day sale for $1.99. Saturday and Sunday you can use this coupon and get two loaves of Wonder Bread for just $1 each with the coupon. It is also $2 each when you buy two loaves at Real Canadian Superstore Ontario all week.
Click here to get your buy one free Wonder Bread printable coupon. 
This Coupon was used 33 times.