Tim Hortons Canada Coupons
FIND COUPON BY STORE/BRAND
← View other Tim Hortons Canada Coupons
Spend $30 On Tim Hortons Products And Get A $10 Tims At Home Coupon
November 10th 2019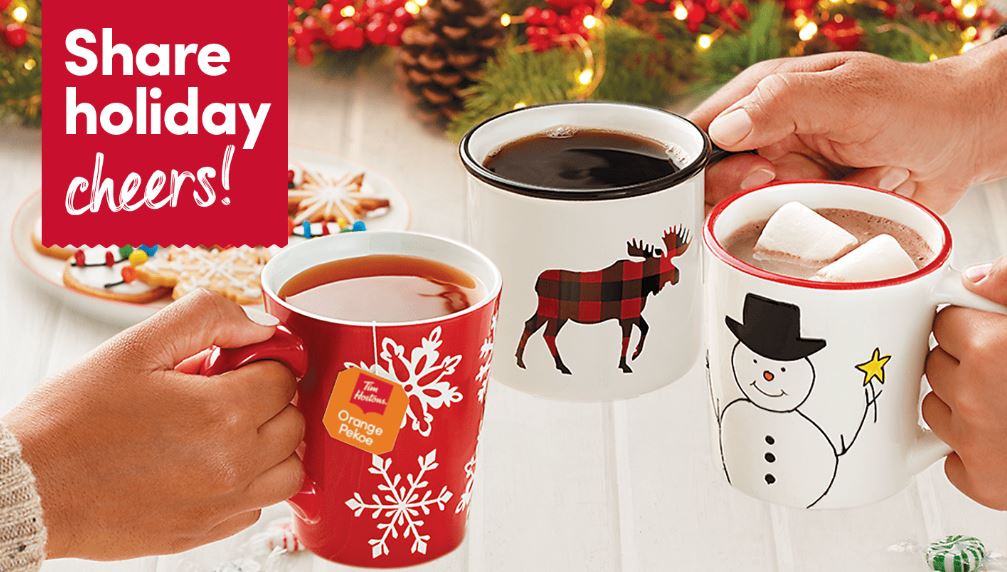 Between now and December the 30th 2019, spend $30 on participating Tim Hortons products and get a $10 Tims at Home coupon in the mail!
The $30 must be purchased on one receipt, which you can then upload by visiting the website through the link below. All of the Tims at Home products are eligible purchases, with the only exception being the Ready To Drink Iced Capp. These products are not specially marked either so you need not look for any indication of the promotion on the packaging.
Each household may participate in this promotion a maximum a five times, and your $1o coupon should arrive within 4-6 weeks of your receipt being submitted.
If your uploaded receipt comes from Loblaws, Metro, or Sobeys, or any of their partner stores, you $10 coupon can be redeemed at any of that retailers locations. If your uploaded receipt comes from any other retailer, you can redeem your coupon at any national retailer. The coupon will expire on March the 15th 2020.
Click here for full details of the promotion and to upload your receipt.
This Tim Hortons Coupon was used 344 times.
← View other Tim Hortons Canada Coupons
← View other Tim Hortons Canada Coupons