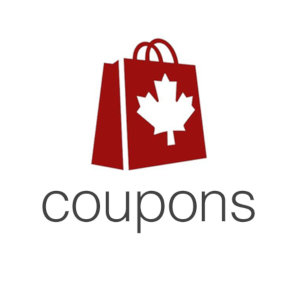 Canada Coupons
FIND COUPON BY STORE/BRAND
Tasty Rewards Canada Coupon Portal: New Printable Coupons Available
March 23rd 2020

The Tasty Rewards Canada coupon portal has a large assortment of coupons that you can print for some of your favourite brands. If you are registered you are able to print four coupon per month per month per account, and here is the list of coupons that are currently available:
Save 50 cents on Lay's or Lay's Poppables
Save 50 cents on Off The Eaten Path, Bare, Simply, Smartfood Delight, or Simply Naked products
Get one free Pepsico 12pk when you purchase three participating snacks or dips (see coupon for details)
Save 50 cents on Doritos Dinamita
Save 50 cents on Cheetos
Save $1 on Miss Vickie's Signature or Miss Vickie's
Save $1.50 when you purchase any two Aunt Jemima products
Save 75 cents when you purchase two Quaker Dipps or Chewy bars
Save 50 cents on Doritos
Save $1 on Cap'n Crunch
Save $1 when you purchase two Smartfood
Save $1 when you purchase Quaker Instant Oatmeal
Save $1 when you purchase two Sun Chips
Click here to print these coupons through the Taste Rewards coupon portal. 
This Coupon was used 0 times.