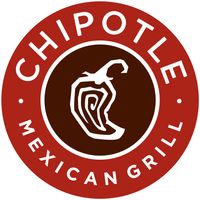 Chipotle Canada Canada Coupons
FIND COUPON BY STORE/BRAND
← View other Chipotle Canada Canada Coupons
The Shawn Mendes Bowl at Chipotle
January 17th 2021
The Shawn Mendes Bowl is created with chicken, Cauliflower Rice, black beans, roasted chili-corn salsa, romaine lettuce, and guacamole.
This new famous bowl is specail because it promotes sustainability and assists the Wonder Grants program.
Get yours now with the feeling of Shawn Mendes' music and the quality of Chipotlé Passion for a limited time.
At participating locations.
This Chipotle Canada Coupon was used 109 times.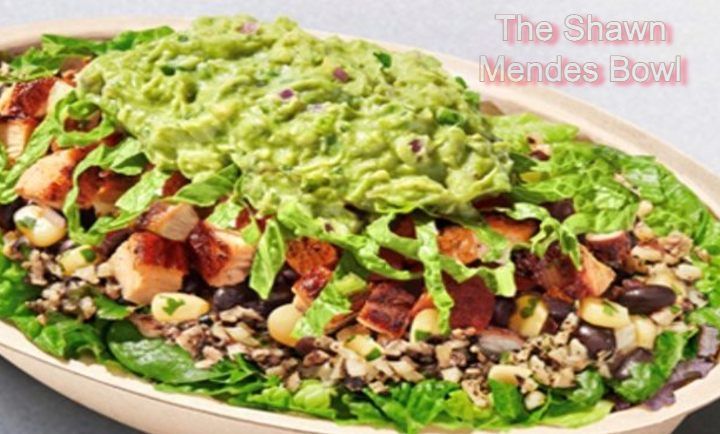 ← View other Chipotle Canada Canada Coupons
← View other Chipotle Canada Canada Coupons