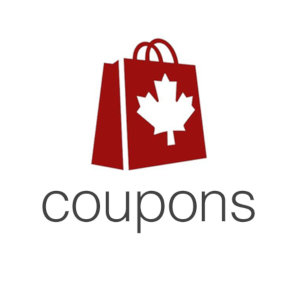 Canada Coupons
FIND COUPON BY STORE/BRAND
WebSaver Canada Coupons: Save On Miracle-Gro Products
May 8th 2021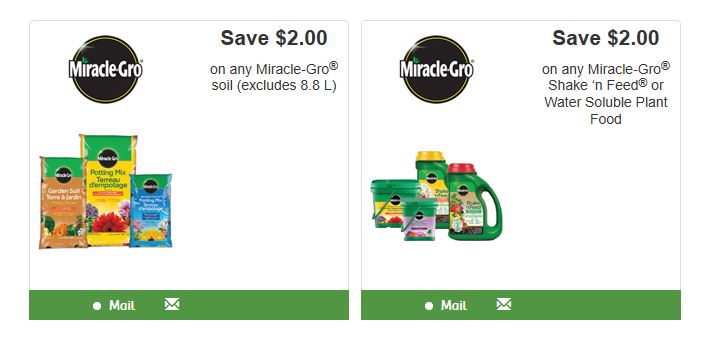 WebSaver Canada has a couple of new coupons available for Miracle-Gro products. You can find the following coupons available through the link below:
Save $2 on any Miracle-Gro soil (excludes 8.8L)
Save $2 on any Miracle-Gro Shake'n Feed or Water Soluble Plant Food
Surprisingly these are mail to home coupons, and not the usual printable ones that WebSaver offers. Once ordered you should receive them by mail in a week or so. If you check your cash back apps one of does have offers for some of the Miracle-Gro products. These offers may still be available when your coupons arrive for additional savings.
Click here to order your coupons for Miracle-Gro products through WebSaver.ca. 
This Coupon was used 16 times.