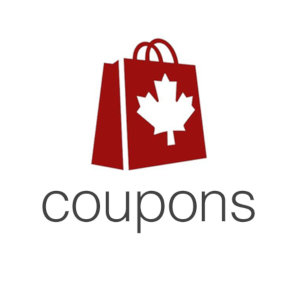 Canada Coupons
FIND COUPON BY STORE/BRAND
WebSaver Canada: New Kellogg's Coupons Available!
November 18th 2020

WebSaver Canada has a new Kellogg's coupon portal up and running at the moment! There are nine new and fantastic coupon available, and you have the option of printing, or you can have these mailed to your home Visit this portal by clicking the link below and you will find the following coupons:
Save $1.50 on Kellogg's Rice Krispies Cereal
Save $1.50 on Kellogg's Crispix Cereal
Save $1.50 on Kellogg's Rice Krispies Squares
Save $1 on Cheez-It Crackers
Save 50 cents on Pringles
Save 50 cents on Kellogg's Club and Townhouse Crackers
Save $1 on Kellogg's Chocolately Frosted Flakes Cereal
Save $1 on Kashi Cereal
Save $2 on 2 Boxes of Kashi Bars
I just started selecting the coupons that I would like to have mailed to me, and it appears stop allowing me to select coupons once I have hit five.
Click here to get these Kellogg's coupon from WebSaver Canada.
This Coupon was used 9 times.