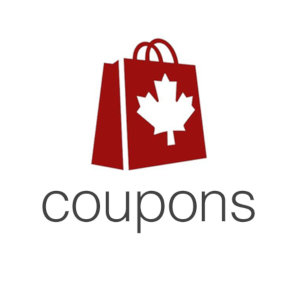 Canada Coupons
FIND COUPON BY STORE/BRAND
WebSaver Canada: New Printable Coupons Available
June 9th 2021

If you have not visited the WebSaver Canada printable coupon in some time, there are several new coupons available for you to print. You can visit the WebSaver portal through the link below where you will find the following new coupons:
Save $1.50 when you buy two packages of Black Diamond Cheesestrings, 12, 16, or 28 sized packs
Save $2 on the purchase of any Carnation Breakfast Essentials Powders (for this coupon you will be taken to a partner site and you can print the coupon there)
Save $2 on the purchase of Original or Spicy NUGGS
Save $2 on the purchase of Natrel Moci
These coupons may be use anywhere with the exception of the Natrel Mochi coupon. This product is available at Metro only, and so it must be used there. You must sign in to your WebSaver account to print the coupons, so create an account first if you do not have one. Each of these coupons will typically print once or twice.
Click here to get your coupons through the WebSaver Canada portal. 
This Coupon was used 9 times.